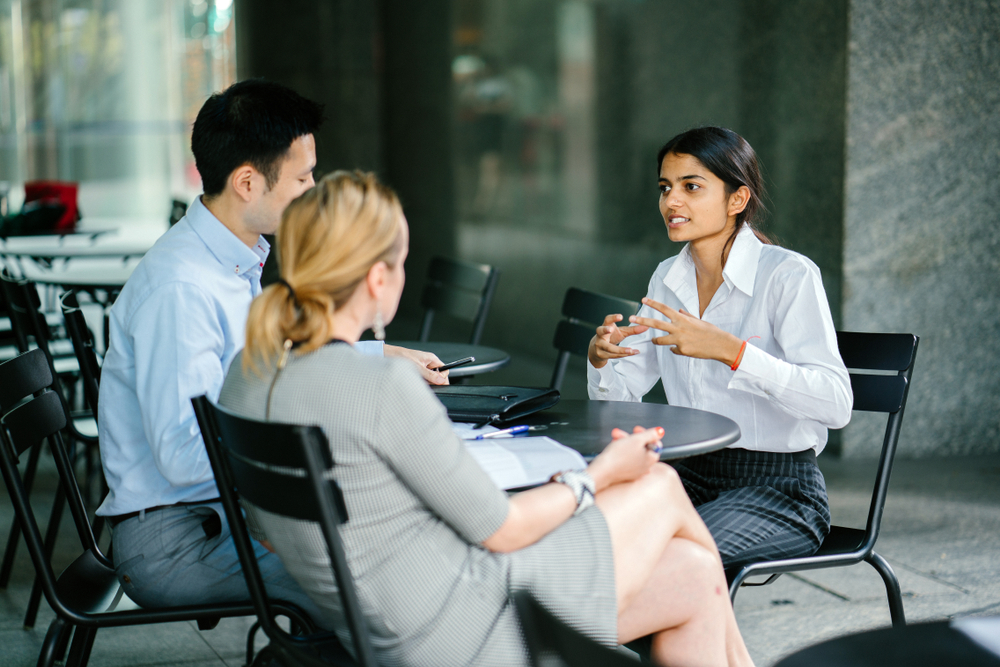 Tax Reporting Considerations in India
As I have stated in my other blogs that India lays out reporting requirements based on the residence of the taxpayer. The U.S. states reporting requirements on the basis of citizenship in addition to residence. This means a natural person who is a U.S. citizen and an Indian resident will be covered under reporting requirements for both the countries.
The blogs on Black Money Act and FATCA precisely cover the reporting requirements that are applicable in India and the U.S.Further efforts by the Indian government including its support of the OECD/G-20 lead Base Erosion Profit Shifting (BEPS) project and the objective shows its idea to foster transparency.
In demystifying the erosion of income and wealth out of India, it has been constantly working on extending the application of reporting requirements to certain nonresidents in India. This does not give room to defaulters to evade tax in the home and host jurisdictions. Out whitepaper titled Interaction of Indian and U.S. Tax Laws covers the various measures taken by the Indian government that are aligned to ensure that high net worth individuals migrating to other countries continue to make sure that their compliance is up to date.
With coordinated efforts undertaken by various countries joining hands under FATCA, BEPS project and exchange of information agreements, there will be a time when territory restrictions to obtain data on a taxpayer will have no significance.
As consultants / advisors for our clients, we have been constantly making our clients aware of the reporting obligations and assisting them to get back into compliance.
For more information, please contact:
Head of US-India Tax Desk