Asena Family Office is a transactionally led internationally focused multi-family office eco-system that supports private clients, family offices and portfolio companies they: own; operate; buy; and sell.
Our companies provide specialized in house deal support to private clients that is focused on post transactional liquidity and holistic private wealth solutions that enable them to capture future upside while rebalancing risk for the next generation.
We believe any holistic private wealth offering should be supported by a strong and aligned private markets platform. We source, review, and invest alongside our clients in Australian and US based private market opportunities.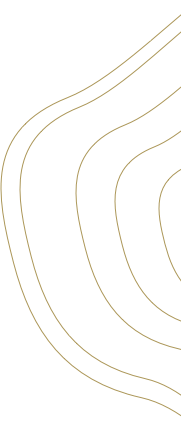 Are you getting the
right advice?
Private Clients
GET THE RIGHT advice ON
Corporates.
GET THE RIGHT advice ON
Family offices.
GET THE RIGHT advice ON
Asena Advisors - International Tax Accountants & Advisers You Can Trust Online with offices in Los Angeles (LA) California (CA), Chicago, New York, and New Delhi
Get Expert Advice from our Accountants and Consultants specializing in Global Tax Returns, Grantor Trust, American Foreign Earned Income, Overseas Taxation Compliance