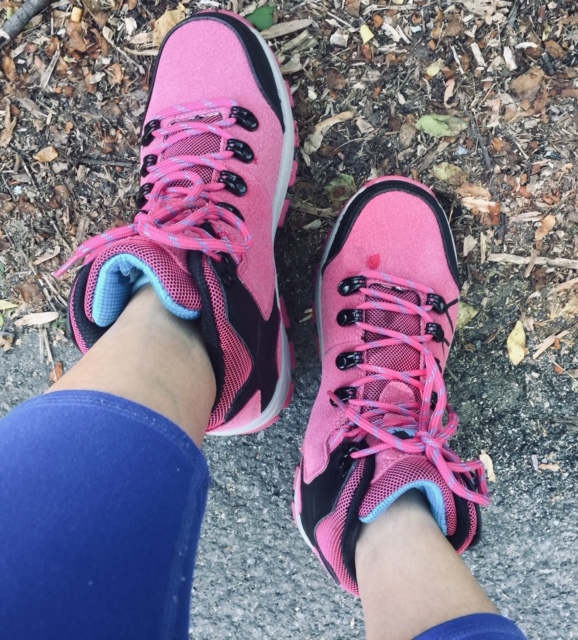 Take a breath!
This week we are taking a break from our usual technical tax blogs, to pause and breathe. It seems we need this now, more than ever.
The extended US 2019 tax filing and payment deadline was yesterday, July 15. For US tax professionals, it's been weeks of intense work.
In Australia, it's week two of a new financial year amidst tightened restrictions following a surge in COVID-19. Melbourne's back in lockdown and I am told by a friend  that Aussie kids may be back to online schooling for Term 3.
Here in the US, the nation's three biggest states, California, Texas and Florida, have experienced a sharp rise in COVID-19 and account for 20% of the new reported cases worldwide. Wills schools even reopen in the Fall?
For many it's meant months of isolation, financial uncertainty with job cuts and volatile markets, trying to ensure our families are safe and healthy and that our children continue to have some semblance of an education, all while continuing to juggle work and being unable to travel to visit family and friends even in times of sickness and death.
It's been tough. I think that sums it up.
The world, as we have known it, has indeed changed. What will the coming months bring? There seems to be an underlying sense of uncertainty and loss of control, anxiety and stress.
What can we do to regain our sense of wellbeing and control?
Take a deep breath, literally, and then another one.
Keep yourself and your family healthy and safe – eat well, sleep, exercise and socially distance. Consistently. The basics, really.
Maybe try my personal favourites:
• Laugh! 30 Rock, anyone?
• Hug your kids (even if you have to chase after them to do so) – especially those preteens and teens who think it's way uncool and cringeworthy. They need it. And so do you.
• Get your hiking boots on and hit the trails. It's incredibly restorative, being   outdoors amongst the trees or by a river.
• Clean your home and declutter. I am no psychologist or Marie Kondo, but doing this always creates a sense of clarity and calm for me.. and it feels wonderful to have fresh linen… plus, there's something strangely appealing about the smell of Lysol (but perhaps that's just me).
Then get serious. Take stock.
It's your job to take care of yourself, your family and your business.
It's a new tax year in Australia and the second half of the 2020 US tax year. What can you do to plan ahead and thrive?
Have you taken care of your personal and business affairs? Do you have a Will and personal and corporate Powers of Attorney?
Are you adequately insured?
What's your personal and business cash flow and liquidity like? Can you ride this out? For how long? What can you do to improve the numbers?
What's happening in your business?
What are the opportunities in this new environment?
Have you availed yourself of available government incentives?
Where can you cut costs if necessary? In a new "virtual' world, do you really need that expensive office space or can the funds be redirected elsewhere or used to offset any decline in revenue?
What are the restructuring, buying and selling opportunities? Can these be undertaken tax effectively?
Speak to people who can help you – your financial planner, lawyer, accountant and tax advisor.
My boots await.  Until next week..
Head, US-Australia Tax Desk