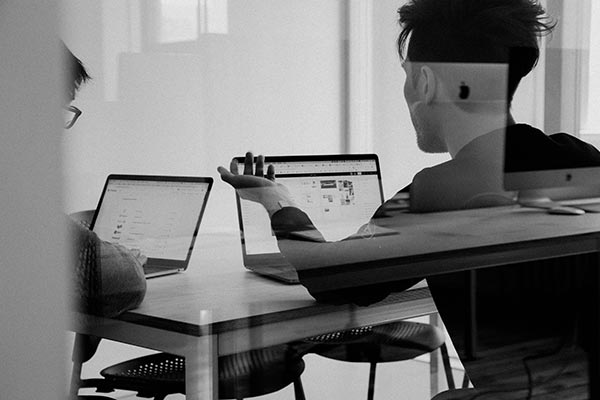 Which U.S. States Impose Estate and Inheritance Taxes?
Some U.S. States impose their own estate and inheritance taxes. It is important to note that these taxes apply in addition to any Federal estate tax that may be imposed on an Estate. Further, the State estate tax exclusion threshold may be lower than that imposed at the current Federal exclusion threshold, and a decedent's estate may have a State estate tax liability even if there is no Federal estate tax liability. Additionally, some States still impose an Inheritance Tax.
The following table lists those States that imposed an estate tax and inheritance tax and the applicable 2020 exclusion threshold.
Table: 2020 State Estate Tax and Inheritance Tax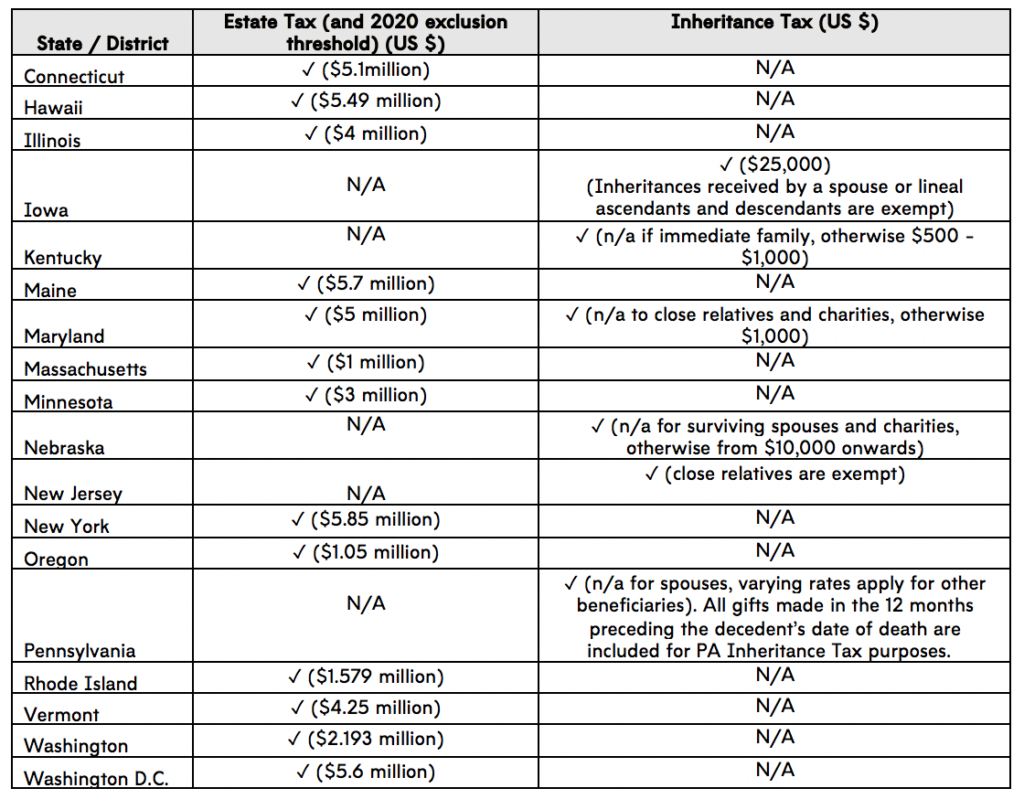 Our whitepaper International Estate Planning for U.S.-Australia cross-border clients provides an in-depth analysis of international estate planning issues.
If you have any questions, please contact:
Renuka Somers
Senior Tax Advisor
U.S. Australia Tax Desk