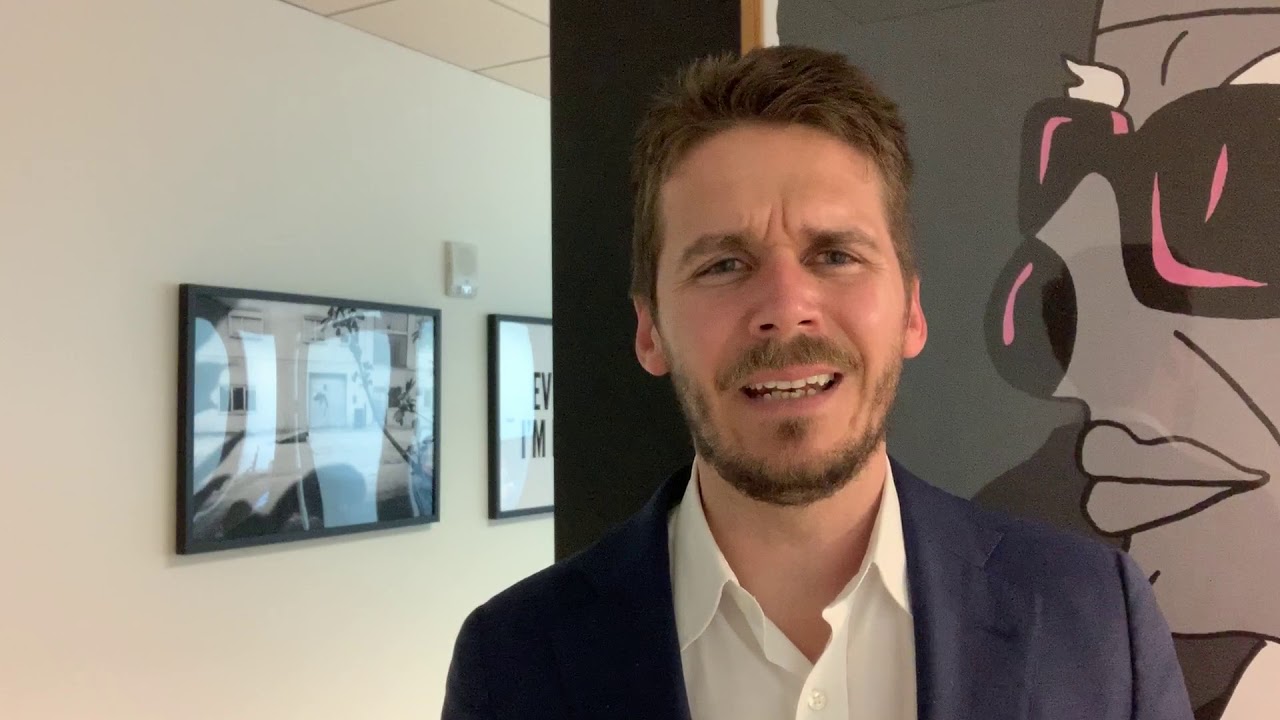 How to choose a U.S CPA…The importance of hyper-specialization.
Choosing a CPA that is specialized in terms of the services it offers, geographical base and client persona is the key to getting the product quality that you are looking for. Peter Harper explains why Asena's' services are independently branded to be hyper-specialized. A brand that is focused on a specific market base and service offering tends to be proficient in the way they communicate to their clients, manage their expectations, and deliver a product of quality.
Before you engage with a CPA, make sure to ask them:
1) Do they have the right technical skills?
2) Are they are best-in-class in the service you need?
3) Do you fall within their target persona category?