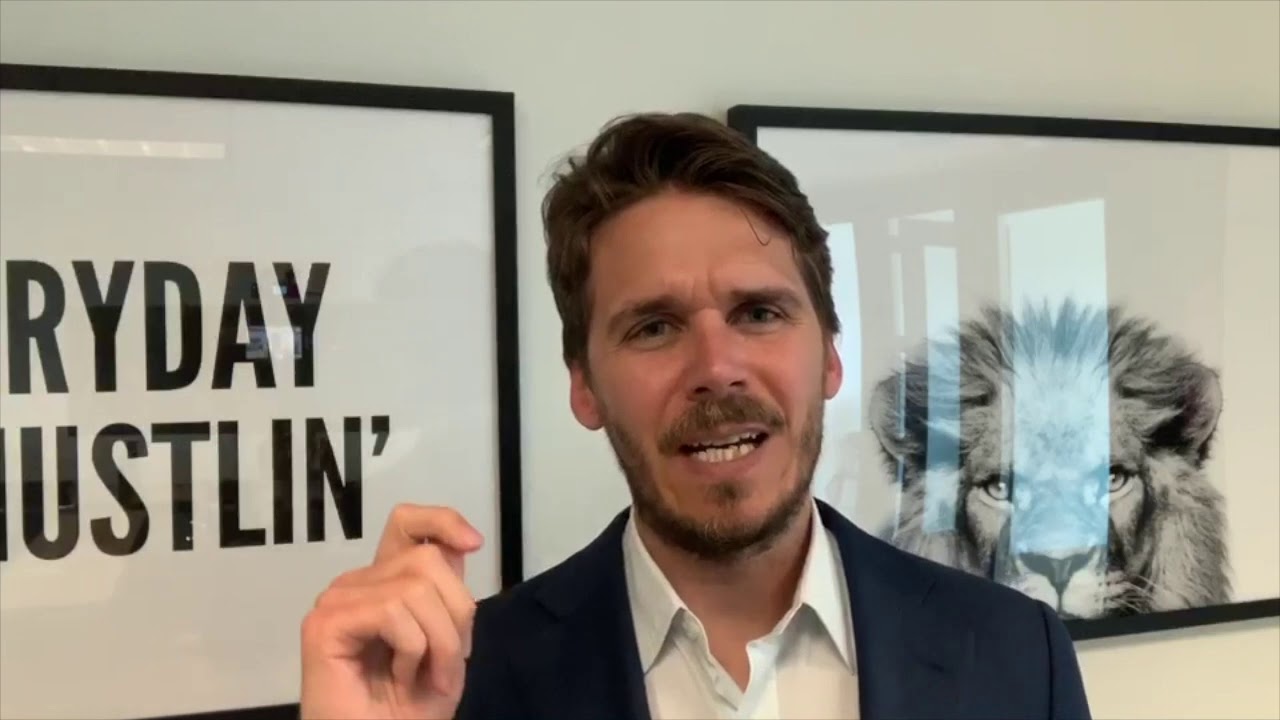 End of Financial Year Review: Foreign Sourced Capital Gains in Australian Trusts
.
In this vlog, Peter Harper, our CEO and managing director, discusses two key cases (Burton V. Commissioner of Taxation & Peter Greensill Family Co Pty Ltd. V. Commissioner of Taxation) as they are relevant to Australian trusts that generate any foreign or US source capital gains.
If you require tax planning or a review of your trust, please contact us on asenaadvisors.com/contact-us.