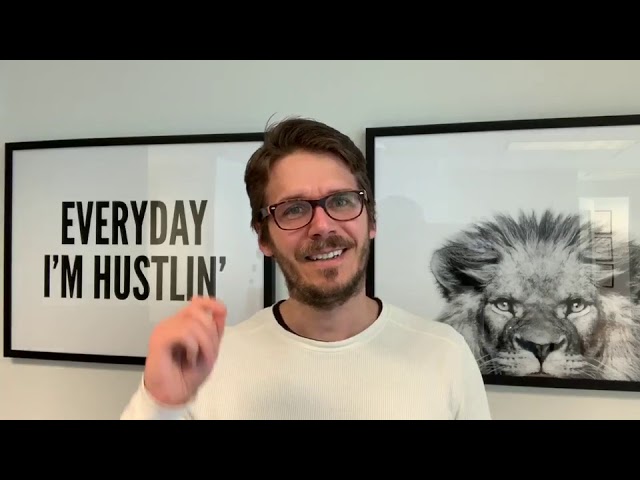 Let's all try to be a little more like MJ!
Time for everyone to forget about when you are going to get back to normal, and be a little more like Michael Jordan.
In todays vlog, Peter Harper, our managing director and CEO, wanted to give you a little bit of advice on how to deal with boredom during this lockdown- by focusing on what makes you exceptional.