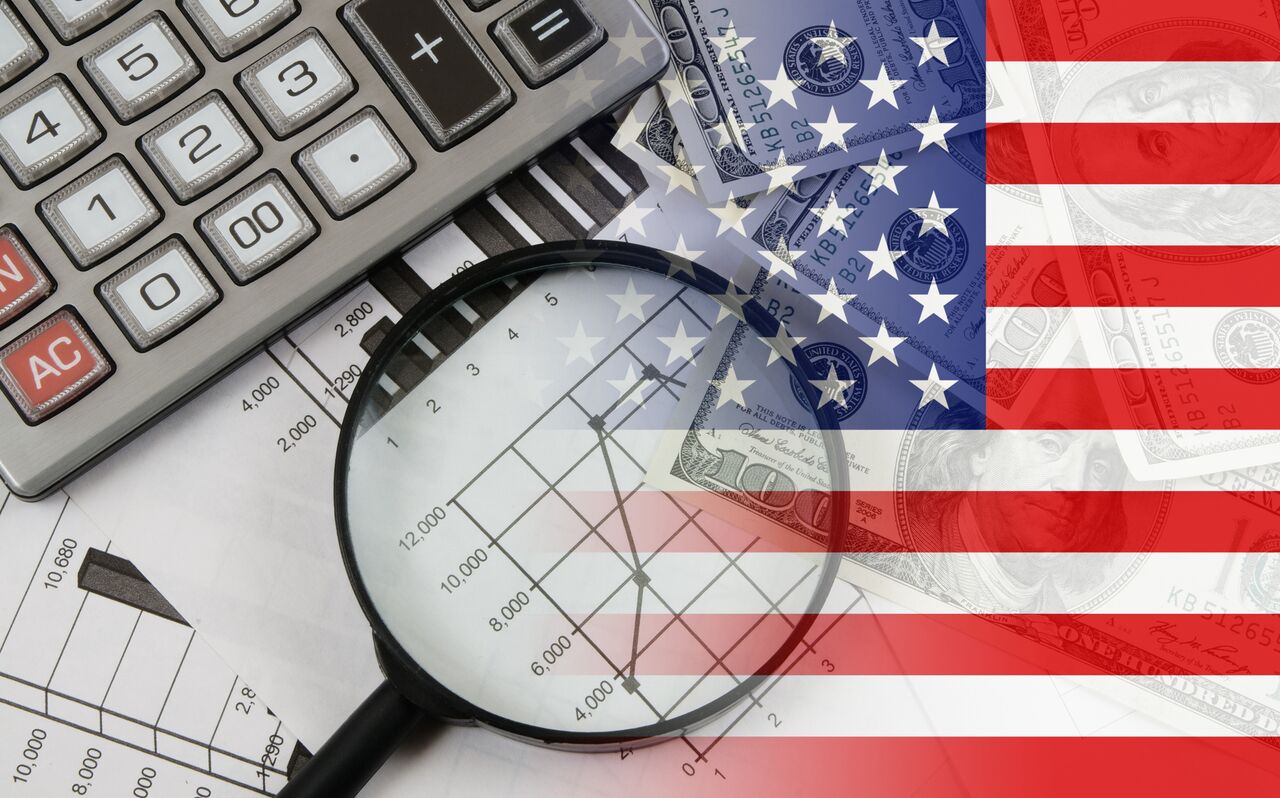 Should I fund my US subsidiary with debt or equity?
In our US market entry guide we talked about flow through taxation and how it can be positively or adversely impact a foreign owned business. We specifically talked about the art of repatriation, being how to tax effectively repatriate US sourced profit to your home country.
Foreign businesses looking to expand operations to the US are faced with having to make several important decisions with respect to their US and global structure when considering repatriation. One of the most important decisions is deciding how best to fund the US business operations. As a practical matter, a newly formed US entity will often find it difficult to source funding from banks and commercial lenders. In our experience, the subsidiary operations are commonly funded through debt, equity, or a combination of both from the foreign parent entity. The way in which the US subsidiary is funded can also have implications with repatriating funds back to the foreign parent.
Funding a US subsidiary using debt from the foreign parent is generally the preferred method from a US tax perspective subject to certain limitations. The three key advantages of capitalizing the US subsidiary with debt can be summarized as follows:
interest payments from the US subsidiary to the foreign parent are deductible (this is not the case for dividend payment in the case of equity funding);
repayment of debt principal to the foreign parent can be made tax free;
if the foreign parent is located in a country that has entered into a tax treaty with the US, withholding tax may be reduced from 30% to the applicable rate under the treaty.
In order to ensure access to the benefits of debt funding, is important to ensure that the classification as 'debt' is made with careful consideration to ensure it will not be re-characterized as equity by the IRS. Broadly, characteristics of a debt arrangement include a requirement to repay the loan on maturity and that the loan bears interest payable over the life of the loan.
A re-characterization to equity may result denial of interest deductions and the interest payments being treated as equity distributions (amongst other implications). This will also result in the US subsidiary being required to withhold tax at the dividend withholding tax rate.
Given the substantial tax benefits that can result from debt funding, making sure the funding instrument is correctly characterized is extremely important. Even where debt is properly characterized, there are several limitations on the allowable interest expense deductions, namely the earnings stripping rules, thin capitalization, and limitation on accrued but unpaid interest.
Understanding your options and the implications of each option when capitalizing your US subsidiary is an important step in ensuring your US operations are being structured efficiently and not causing unintended tax consequences or leakages. If you would like further information on your capitalization options or global structuring consideration, please contact someone from our team for a consultation.