Asena Advisors is an international tax and corporate advisory firm that has been advising entrepreneurs, high growth companies, family offices and the portfolio companies they own on market entry and mergers and acquisitions since 2010.
It operates both US Australia and US India Tax Desks and is recognized as a market leader in the area of US Australia taxation and US India taxation.

MAP International works with United States companies operating internationally as well as foreign owned businesses seeking expansion into the United States.  They have extensive experience working with family offices with complex financial arrangements and interests in multiple countries.
The CPAs of MAP are recognized as international tax experts and are regularly called upon to advise some of the worlds top private businesses on US expansion and wealthiest families on US based investments.
MAP's clients require global consideration and local expertise. Over almost three decades their team has built lasting relationships with legal and banking professionals, both here and abroad and remain committed partners in the CST International Network.
As members of PrimeGlobal, one of the largest associations of independent accounting firms, MAP has access to over 18,000 accounting experts in more than 80 countries across the globe.
MAP International – Martiniintl.com

CST Tax Advisors (LA City) LLP works with fortune 500 executives and founder/ entrepreneurs that are residing in the US or that are US resident taxpayers living abroad.
The CPAs of CST Tax Advisors are recognized as international tax experts and are regularly called upon to advise some of the worlds top executives on US international tax issues.
CST Tax Advisors' clients require personal advice from a global perspective.  Over almost three decades their team has built lasting relationships with the worlds top private banking professional, both here and abroad and are committed partners of the CST International Network.
CST Tax Advisors (LA City) – www.csttax.com

Polo Tax works with US resident expatriate individuals both within the US and outside the US.
The tax preparers at Polo Tax are seasoned expatriate tax preparers with over 30 years of expatriate experience.
They are focused on delivering cost effective US tax preparation solutions for expatriates on the move.
Polo Tax are the newest members of the Asena Group.  The firm was created because we recognized that no single client's circumstances are the same and that not every client needs to pay for overhead associated with the worlds best international tax team.
Some clients need a tax return completed by an experienced preparer at a reasonable price and why not have it prepared by a well-travelled explorer.
Polo Tax – http://polo-tax.com/

WoodPoint Capital is a specialist alternative investment firm responsible for assets across private equity, real estate, real assets and hedge funds.
We focus on providing our institutional and qualified clients access to global investment opportunities in these asset classes. We realize potential in private markets by financing and developing great companies, sought-after real estate and essential infrastructure.
WoodPoint has built a private client and family office platform for investing globally. This network provides a unique pipeline of deal flow as well as opportunities for collaboration between family and investor groups. WoodPoint Capital was founded in 2018 and is headquartered in Financial District, New York. Our focus is on creating innovative investment solutions in alternative investment asset classes for institutional and qualified clients. WoodPoint's Managing Principals have extensive experience in investment management and financial services globally.
Woodpoint Capital- https://woodpointcapital.com/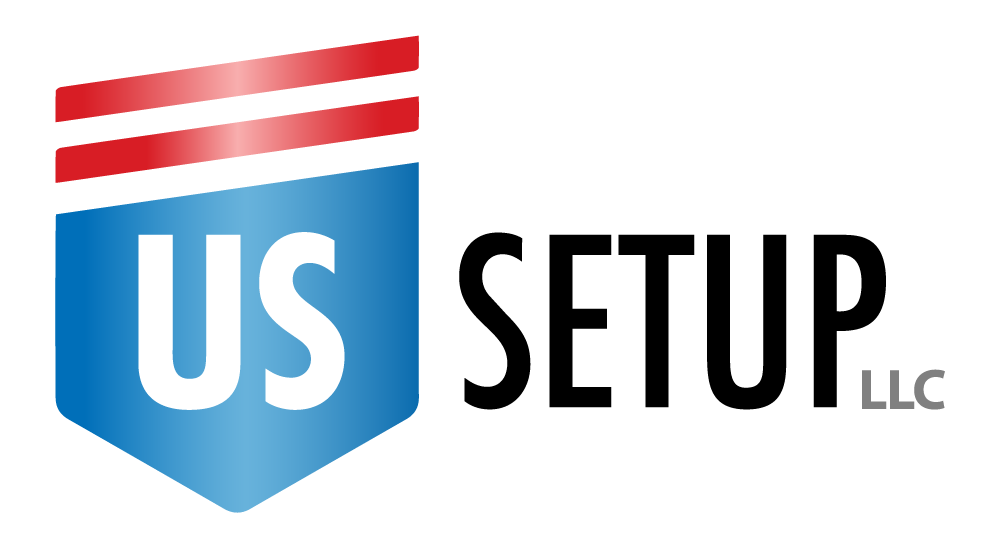 US Setup was established to service the needs of non US investors and businesses. We regularly work with foreign entrepreneurs, foreign companies (private and public), foreign funds, and foreign family offices on the establishment and maintenance of US entities.
We set up Limited Liability Companies, Corporations, Limited Partnerships and General Law Partnerships in all 50 states within the US to help you comply with your annual formalities and act as your registered agent. '