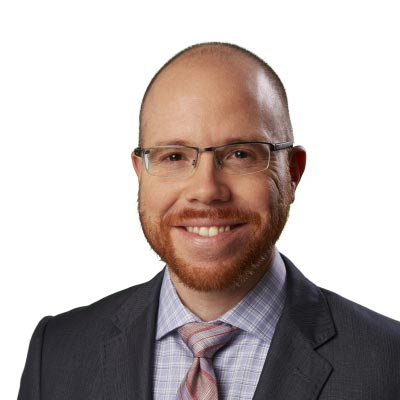 Joe Fernandez
Senior Manager
CPA, MST
Joe is the manager-in-charge of MAP International LLP.
Joe Fernandez, MST, CPA, is an international senior manager with over fourteen years of tax compliance and consulting experience in planning and reporting for high net worth individuals and closely held businesses with domestic and foreign issues.
His area of expertise includes pre-immigration tax planning, expatriation planning, inbound corporate structures to minimize U.S. taxation, passive foreign investment companies (PFICs), controlled foreign corporations, Australian Superannuation, foreign trusts and state income tax nexus.
Joe has extensive experience in working with clients and their attorneys on participation in the federal offshore voluntary disclosure initiative program (OVDI). Additionally, he advises foreign individuals investing in U.S real estate, foreign earned income exclusion, analysis of U.S income tax treaties, foreign tax credits and Foreign Account Tax Compliance Act (FATCA).
PRACTICE FOCUS
Tax Planning and Compliance Services
International Tax Consulting Services
Business Advisory Services
CLIENT SPECIALIZATION
Startup, Technology, Retail, Small to Mid-Sized Businesses
High Net Worth Individuals, Pre-immigration, Expatriation
PROFESSIONAL MEMBERSHIPS
American Institute of Certified Public Accountants
California Society of Certified Public Accountants
Valley International Business Group